Product Lines
Phyto
Natural. Healthy. Professional.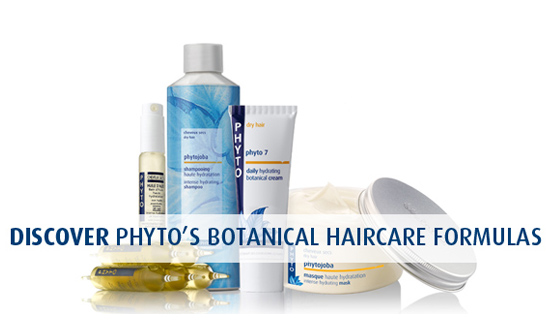 Chrysalis is proud to be one of few salons in Oklahoma which offer this botanical pure product line. Unlike others that have changed their formulas, PHYTO has not compromised purity of quality in retaining its botanical and ecologically green hair philosophy.
PHYTO's first mission is to make products with the utmost quality and effectiveness in order to reveal beautiful, healthy hair. Our responsibility is to create unique formulas, as we have been doing since 1967. PHYTO keeps looking ahead, researching for new plants, sophisticated botanical complexes and discovering new ways to extract and preserve the quality of the active ingredients. Just like a hairstylist is an artist, PHYTO's quest for inspiration never ceases—we find inspiration from a look, a flower, a scent.
PHYTO believes that their botanists, scientists, engineers will pave the way for a better tomorrow.
REN
Clean Skincare.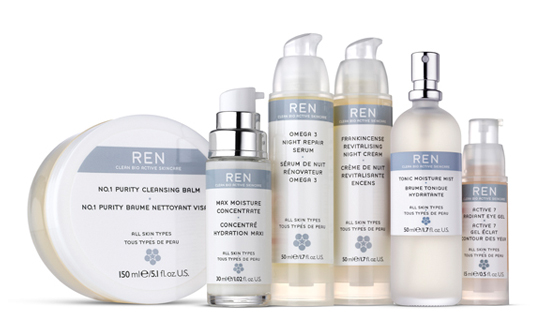 Chrysalis is the only spa in Oklahoma to offer REN Skin Care Products as part of our regime.
REN's facial skincare range is formulated using the most advanced natural skincare technology, with only 100% natural active ingredients. From our purifying facial skin scrub through to night treatments the products are designed to help the skin achieve its perfect balance, particularly when used together. In addition, REN products avoid synthetic fragrance and colour, PEGS, parabens and propylene glycol.